The Governing Body of Auckland Council has decided unanimously to: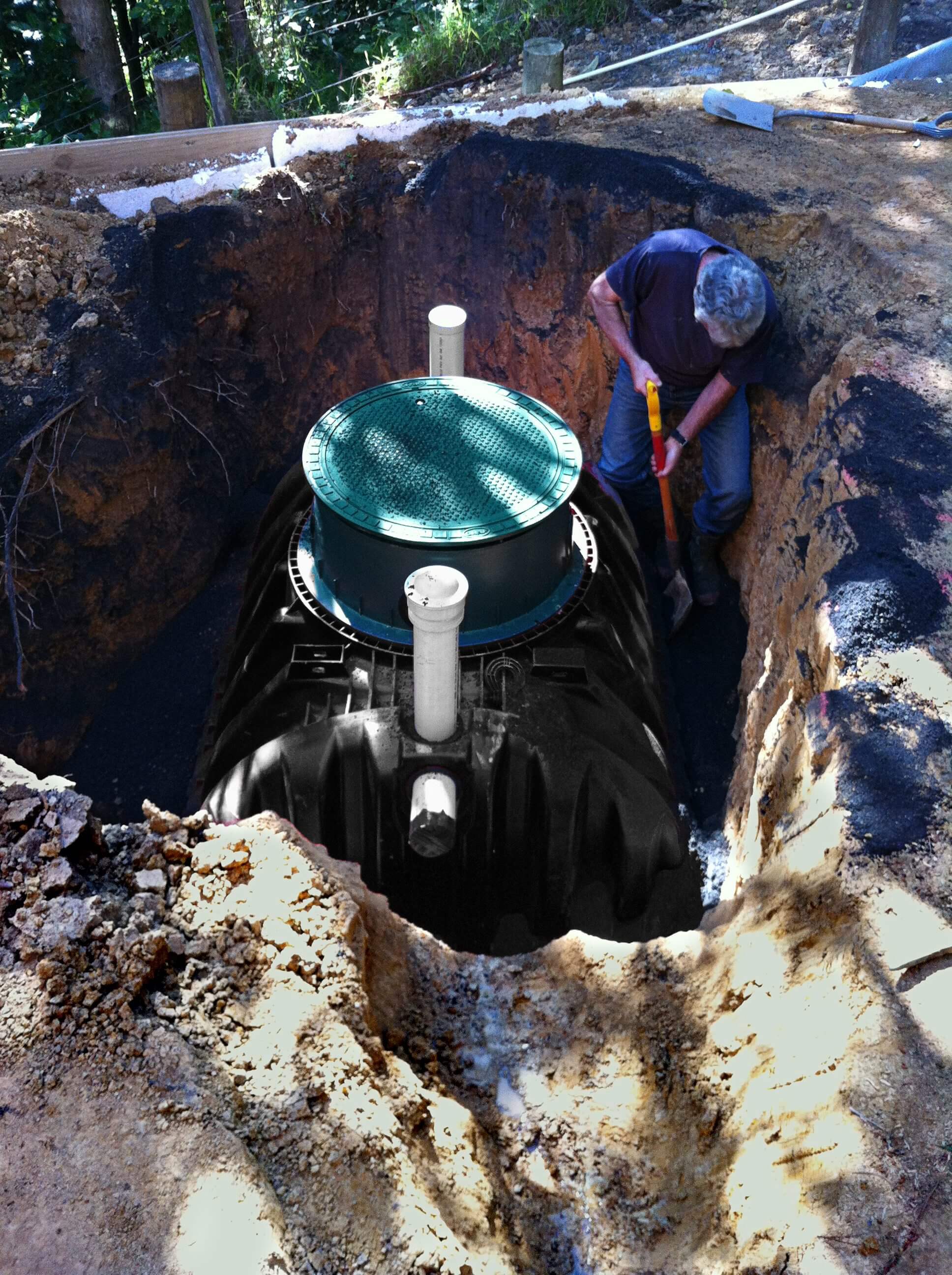 "retain the rural sewerage pump-out service for ratepayers in the Waitākere Ranges Local Board area and increase the targeted rate from 1 July 2021 to recover the full cost of providing the service."
What this means is that the former subsidy will no longer apply. The Local Board argued strongly that it should continue as local residents in Waitakere all pay the Water Quality Targetted Rate even though it is almost entirely spent on the isthmus.
This decision means that the pump-out rate will be going up to full cost recovery – actual $$ amount unknown – from 1 July next year.