Proposed Freedom Camping in Vehicles Bylaw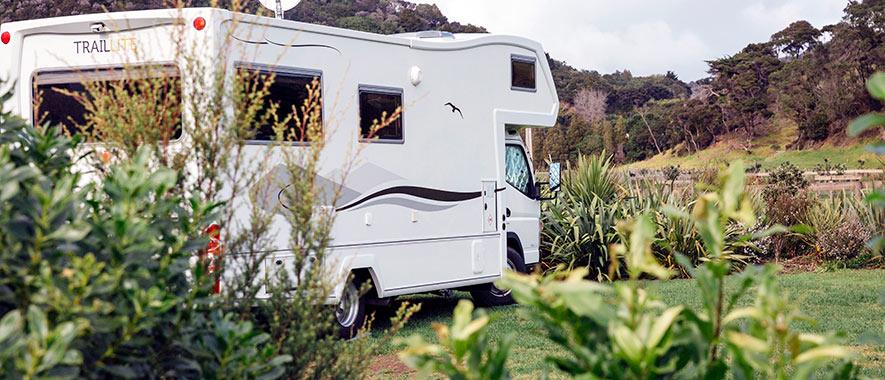 About the proposed Freedom Camping in Vehicles Bylaw
We are asking for your views on:
key aspects of the proposed new bylaw under the Freedom Camping Act 2011
replacing legacy council bylaw provisions that managed freedom camping with the proposed new bylaw
questions specific to areas identified in the proposed new bylaw.
How we can improve the management of freedom camping in Auckland
Freedom camper numbers are growing throughout New Zealand.
Our research has found that Auckland does not have enough places for freedom campers to go.
This causes conflict as there is over-crowding and illegal camping in unsuitable areas.
We have been looking at reducing this conflict by providing more suitable areas for campers to go.
The Freedom Camping Act 2011:
allows freedom camping on land controlled or managed by the council
sets what the council can do to manage freedom camping.
Our proposed bylaw
Through our proposed bylaw, we can identify the places where:
we should prohibit freedom camping
we need to set restrictions to manage freedom camping.
The bylaw can include rules for both Auckland Council and Auckland Transport managed land.
It will also give us the power to issue infringement fines. Our enforcement officers do not currently have infringement powers.
When we can prohibit or restrict freedom camping
The Freedom Camping Act 2011 allows us to prohibit freedom camping in an area or put restrictions in place only if it is necessary to:
protect the area
protect the health and safety of people who may visit the area
protect access to the area.
It does not allow us to ban freedom camping everywhere in Auckland.
When you can have your say
You can have your say on this consultation from 3 December 2018 until 18 February 2019.
We will publish all feedback on this website.
See the Ways to have your say page to fill in the online form, or get details of the Have Your Say events.
What happens next
We will consider all submissions at two public meetings.
The meetings will be held at the Auckland Town Hall, 301 Queen Street, Auckland central from 9.30am on:
Thursday 4 April 2019
Friday 5 April 2019.
You are welcome to attend to listen to the deliberations, however you cannot give feedback at these meetings.