Auckland Council have posted the following consultation notice: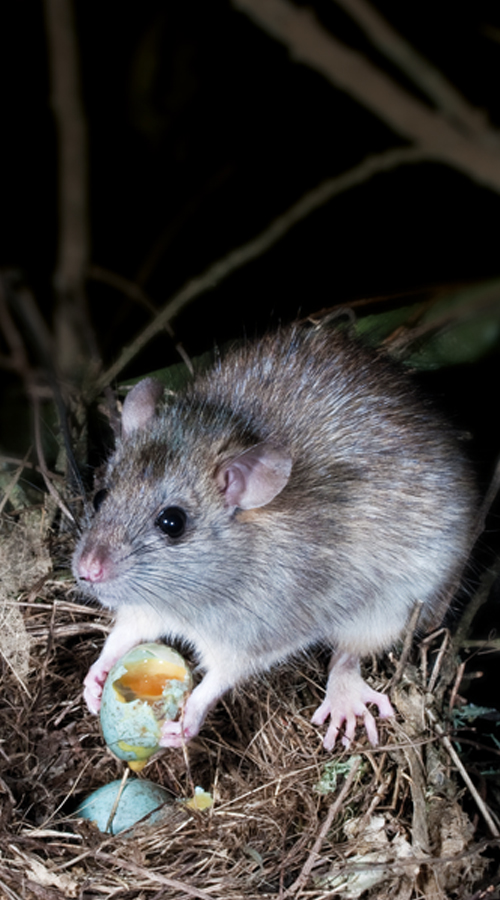 Kia ora
 The proposed Regional Pest Management Plan is now available for viewing on Council's website at the link below, along with supporting documents.
 Consultation opens on Wednesday 28 February and submissions can be made through till 8pm on Wednesday 28 March.
 We will send further information regarding the Long Term Plan environmental targeted rate when it is live later this week.
 https://www.aucklandcouncil.govt.nz/have-your-say/topics-you-can-have-your-say-on/regional-pest-management-plan/Pages/default.aspx
 Ngā mihi nui
 Maddie Little