Help stop fires at Piha.
We are all devastated by the fire incidents at Piha over the past two weeks and seriously concerned that an arsonist is suspected.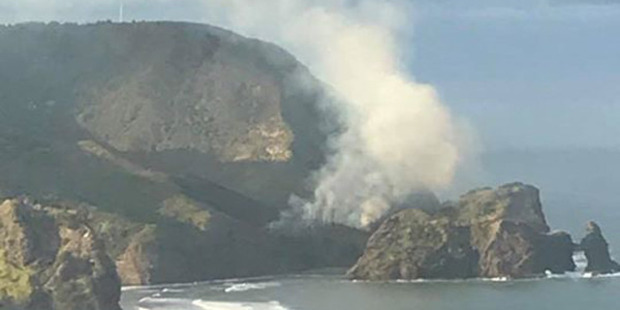 However, even last Sunday night after all the devastation, people were letting off fireworks !!  Any firework can lead to an accidental fire.  As a community we must act to prevent further unnecessary fire risk.  Do your part.  Talk to neighbours and friends about NO Fireworks in Piha !
Piha R&R speaks for the entire community in thanking our wonderful Piha Volunteer Fire Service and all the Fire Services that supported them , from Karekare, Waiatarua, Henderson, Glen Eden and many more Stations.  You guys are amazing and your dedication, expertise and bravery make us very proud to call you "Ours."